Who We Are?
Welcome to THE WORD IN ACTION INTERNATIONAL MINISTRIES, INC., a thriving, welcoming CHRISTIAN CHURCH community in PHILADELPHIA, PENNSYLVANIA. THE WORD IN ACTION INT MINISTRIES offers worshipers a loving environment in which to connect with GOD on a spiritual level and others on a community level. With an array of outreach programs, community events and services catering to the Christian faith, we seek to transform the world into a holier, more peaceful place to live. Everyone is invited to THE WORD IN ACTION INT MINISTRIES, INC.
At
THE WORD IN ACTION INT. MINISTRIES
's services you will find an environment rich in acceptance and conducive to gaining a deeper intimacy with our Lord and savior JESUS CHRIST. By understanding we are disciples of the Lord, we seek to be instruments of God's transforming hand in this world. We help followers of the faith to deepen their understanding while connecting communities together under one roof.
Come worship with us and be part of our community of followers. OUR ADDRESS IS 1539 WEST COURTLAND STREET, PHILADELPHIA, PA 19140. TELEPHONE: 215-324-7665; email theword7@comcast.net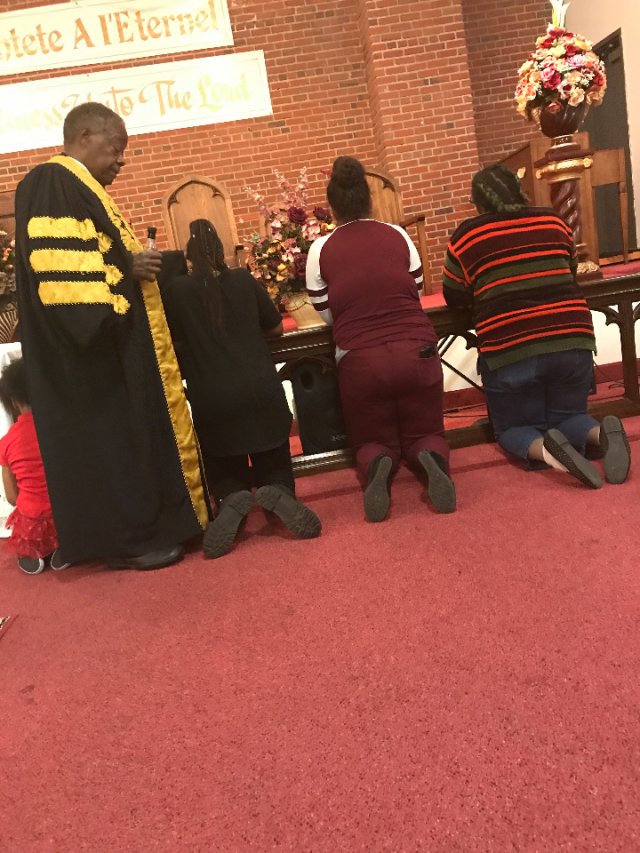 SATURDAY: WORSHIP SERVICE: 11:00 A.M.; SUNDAY: SCHOOL OF THE BIBLE 12:30 P.M.; SUNDAY WORSHIP SERVICE: 1:30 P.M.; BIBLE STUDY AND PRAYER: WEDNESDAY 7:00 P.M.; DAILY PRAYER TUESDAY THROUGH FRIDAY 12 NOON. FOR COUNSELING, PLEASE CALL FOR APPOINTMENT.